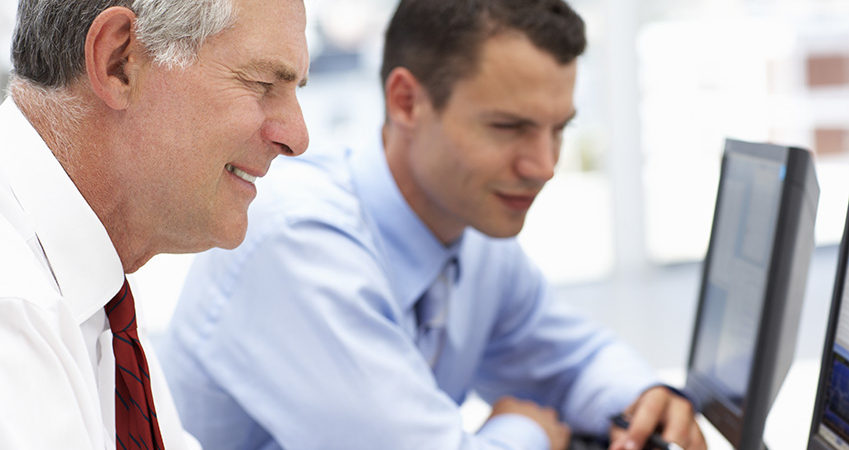 Talk to your business clients about the importance of succession planning. Here is a sample letter that you can send to your business clients. Just copy and paste it to your letterhead or to an email. It's easy!
For other marketing ideas and materials, contact our office.
Dear Client,

If something were to happen to you or a key employee today, would your business survive?
The rewards that come with being a business owner are the reflections of hard work, sacrifice, and commitment. You worked hard to create and grow your business. The last thing you want is for the business to fail due to lack of planning in the event of your retirement, disability or death.
Likewise, your business depends on the key employees who carry out day to day functions. These employees are experts in their role and directly contribute to the success of the company. The sudden loss of a key employee could be detrimental, especially if a replacement is not easily found.
Life insurance has the ability to protect your dreams for your business, as well as the well-being of employees and business partners that may be affected by unforeseen events. This pamphlet discusses the importance of business succession planning with buy-sell agreements and key person insurance.
Take the time to minimize future risks by being informed and planning ahead. Call our office to discuss how life insurance should be a part of your business succession plan.
Sincerely,
Agent
Note: Call our office (1-800-350-6089) for a copy of the Business Planning pamphlet.