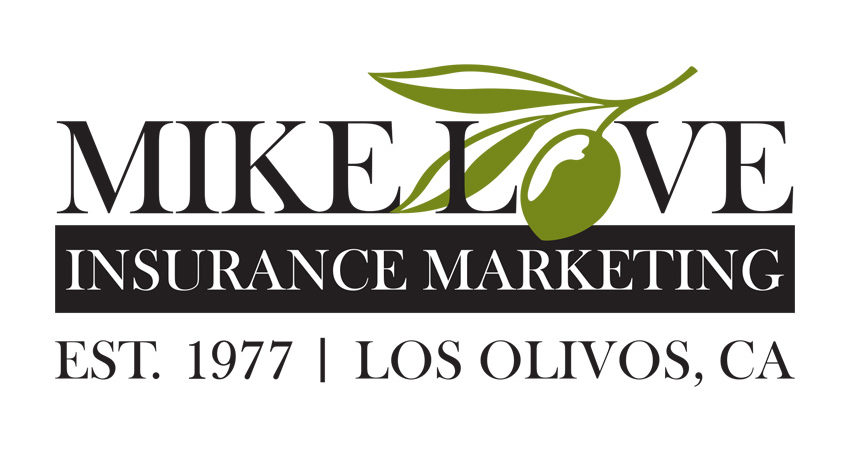 Since 1977 we've been passionate about what we do. As always, we continue to be dedicated to connecting our clients with the best in Insurance Marketing Products and Services. We are committed to staying on top of industry trends and delivering top-notch, personalized assistance so we can help you provide your clients the best service possible.
As a family owned business, we're proud to have expanded to three generations, and to have grown and maintained valued client relationships.
As we approach nearly 40 years in business, we now reveal a new logo and website that is symbolic of our lineage, heritage and growth. Here's what our new brand means to us:
As one of the earth's most established fruit bearing trees, the Olive has been treasured and valued over the ages for its highly desirable and versatile properties. Growing, adapting and persevering, the olive maintains its stature as a highly prized and relevant commodity – as we strive to be to our clients. We remain rooted in our devotion to providing solid, highly quality products and personalized, attentive service has always been our goal, and will be into the future.