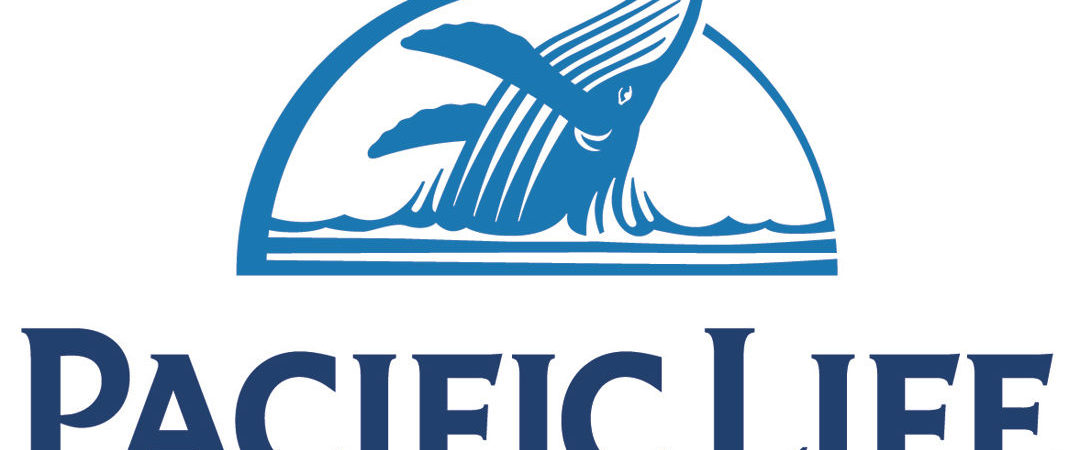 Mike Love Insurance Marketing
Partners with
Pacific Life Insurance Company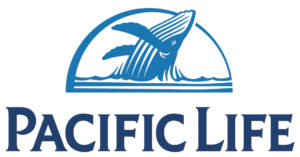 We are pleased to announce a new partnership with Pacific Life Insurance Company. Our team is dedicated to offering the best companies and products to our agents. We believe Pacific Life will make a valuable addition to our arsenal of term products.
In a move to develop a competitive presence in the brokerage Term Insurance marketplace, Pacific Life Insurance Company acquired Genworth's new business technology platform in Lynchburg, Virginia.  In addition to buying the Genworth technology, they have opened operations in the Genworth (First Colony) building in Lynchburg.  They have also retained many of the Genworth employees—tapping into years of experience.
This will be a different experience than starting a new relationship with an unfamiliar company.  Right out of the gate we will be familiar with the people and the processes to get your policies issued.  Even the new business forms will look familiar to you.
We are excited about our new relationship with Pacific Life and look forward to renewing our relationships with the people in Lynchburg who we have worked with for many years.
Read more about the acquisition here: Pacific Life Completes Acquisition…